Prestige Ongoing Projects in Bangalore | Prestige Group
As the standard of living is increased among the people of Bangalore, the demand curve to opt for an high rise residential buildings has gone up. At present every individual wants to live a quality life. After making a good study and taking into account all the needs of a resident or be a home dweller, Prestige Group builders are offering ideal homes executing all the needs of the common people. Prestige team makes a good study about every aspect of a project before its execution whether it is relating to the location of the project or the residencies so as to give you a unique and an wholesome discrete identity. There are many prestige ongoing Projects in Bangalore progressing across fully developed landmarks of the city. Every home is given various choices of living coming along with reasonable price tags letting a chance to fulfill every dream of yours.
Listed Beneath are some of the Prestige Ongoing Projects in Bangalore coming under different locations of the city-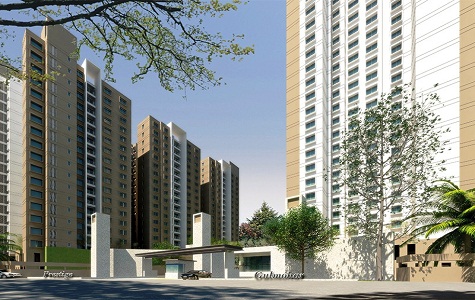 Prestige Gulmohar
Prestige Gulmohar , A high rise residential complex by Prestige Group is spread over an wide land area of around 3.27 acres at Horamavu of Bangalore. It constitutes 404 apartments featuring 2, 2.5 and 3 bedroom unit configurations. It is exclusively built with spacious residencies providing good ventilation facilities.
Prestige Augusta Golf Village-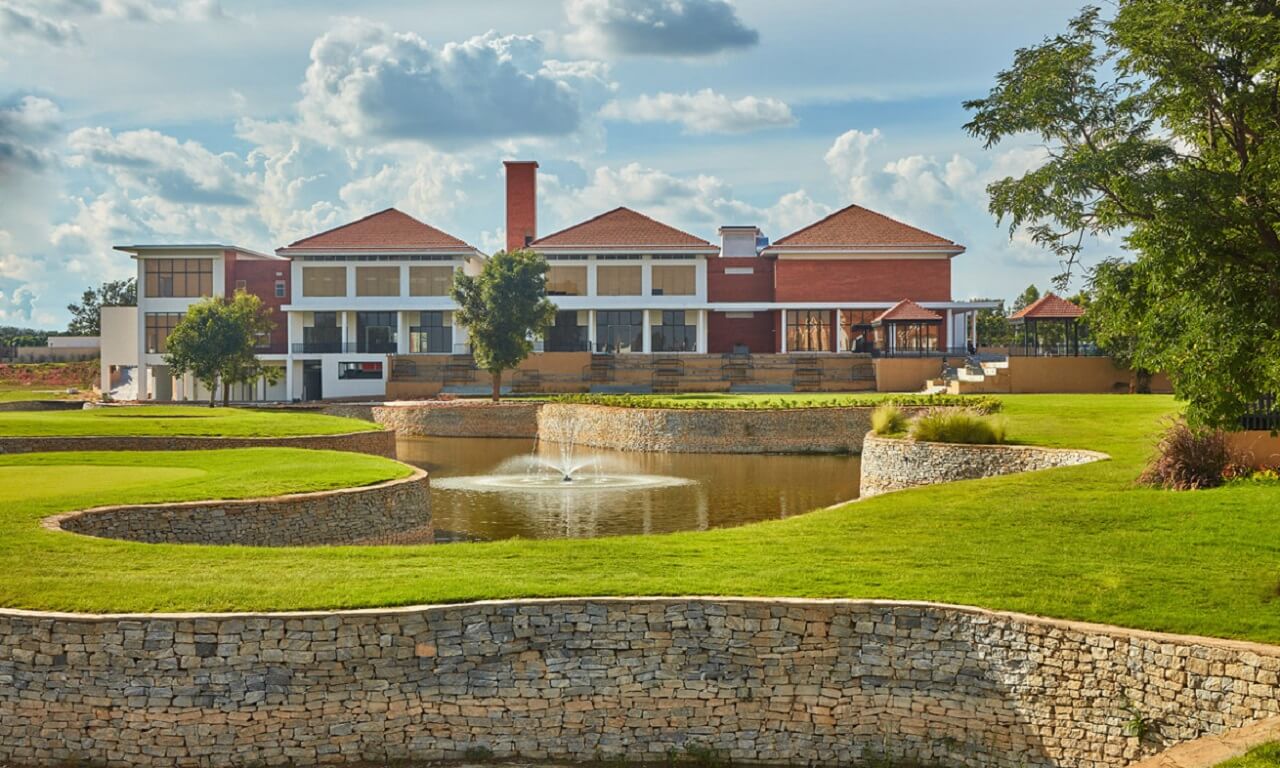 Prestige Augusta Golf Village
Around a lush land of about 105 acres at Horamavu , Prestige Group develops a luxurious 9-hole Golf Course development naming  Augusta Golf Village. This development homes 3 and 4 BR twin units of around totally 460 units.These residencies comes with a reasonable price . This expansion has a easy commute options to various well known landmarks of the city.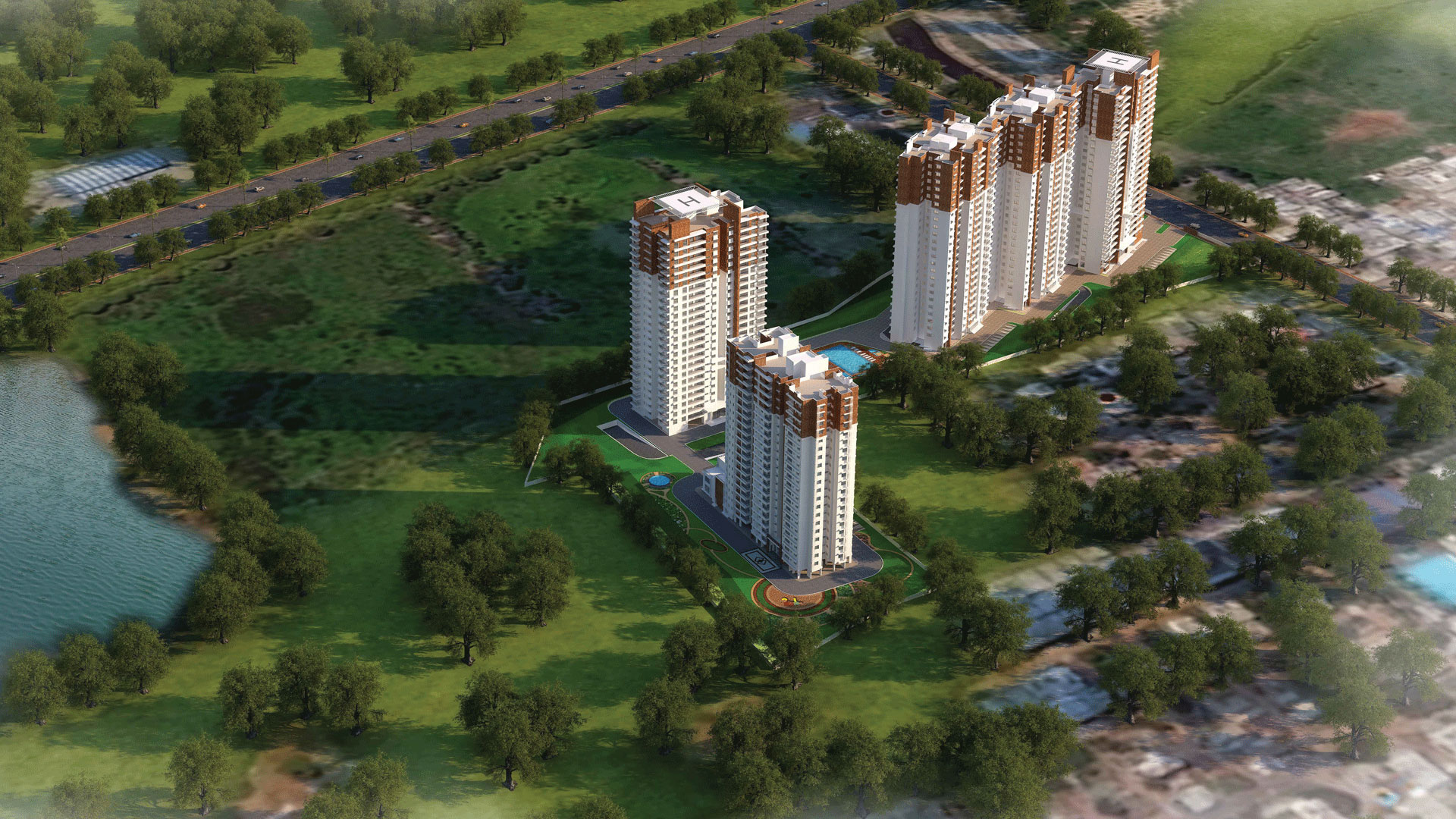 Prestige Misty Waters
Prestige Misty Waters is an apartment project unfold over 5.7 acres of land coming Off outer ring road in hebbal in North zone of Bangalore. These uniquely build abodes from Prestige Group are a configured with  2, 2.5,3 and 4 bhk units placed over 4 elegant towers standing with great perfection. These elevations are 23 to 25 storied structures with basic price .
Prestige Royale Gardens is a limelight project set up at Yelahanka- Dodaballapur location of Bangalore. It presents 1,2,2.5 and 3 bedroom flats built up over 13 elevations featuring 16 and 18 storeys. This residential complex extends over an land of 22.5 acres comprising of totally 1696 flat units.  A wide range of splendid features makes Royale Gardens a truly distinctive development from the rest.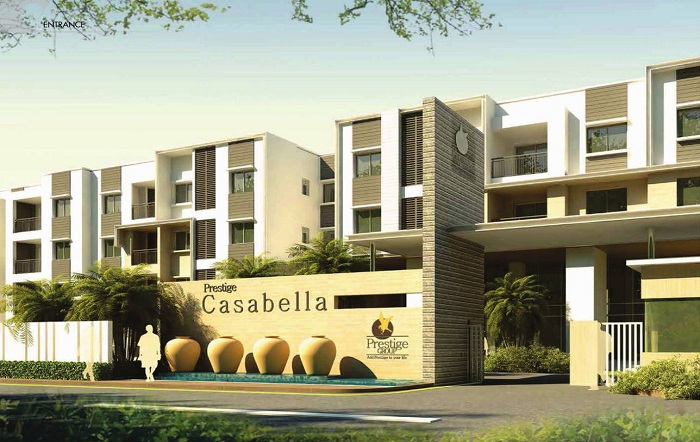 Prestige casabella
Prestige Casabella by Prestige Group builders in Electronic city coming off begur junction is an low rise development expanding over 4.5 acres of land area. It offers 210 apartments of 2,2.5 and 3 bhk houses build around a serene land. Residing amidst an IT World is great benefit for every professional . A wide range of IT parks are found in this location. The project enhances host of amenities developed for all the age groups starting from kids to senior citizens.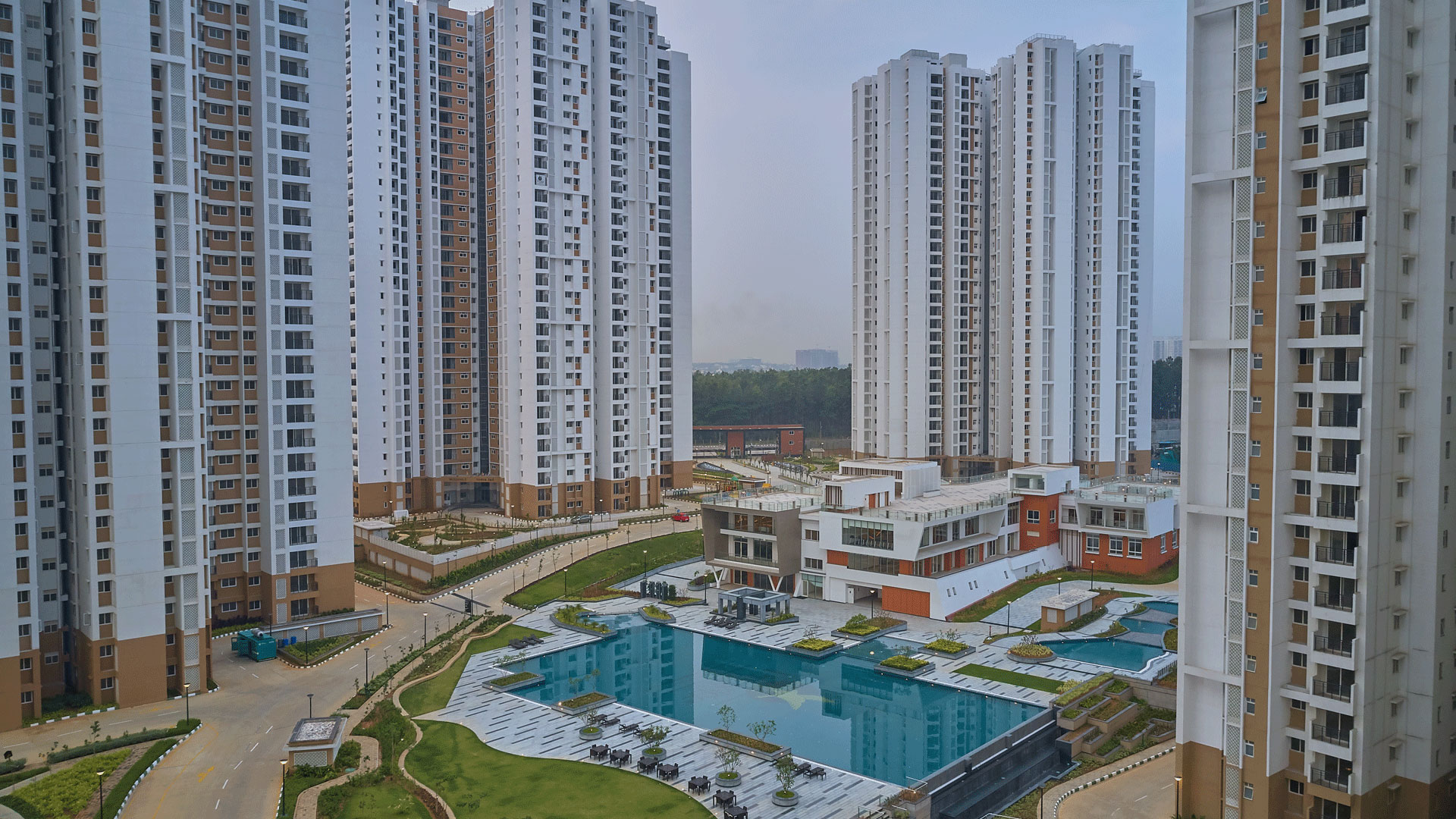 Prestige Falcon City
Flourishing well across south zone of Bangalore on the Kanakapura Main Road is the project Prestige Falcon City , a mix use development project by Prestige Group extended over 48.60 acres of landscapes. Total 2520 units of apartments with unit configurations of 2,2.5,3 and 4 bhk makes Falcon City. These classy flats starts at reasonable price . A wide range of relaxing features like clubhouse, entertainment areas are exclusively developed in Falcon City.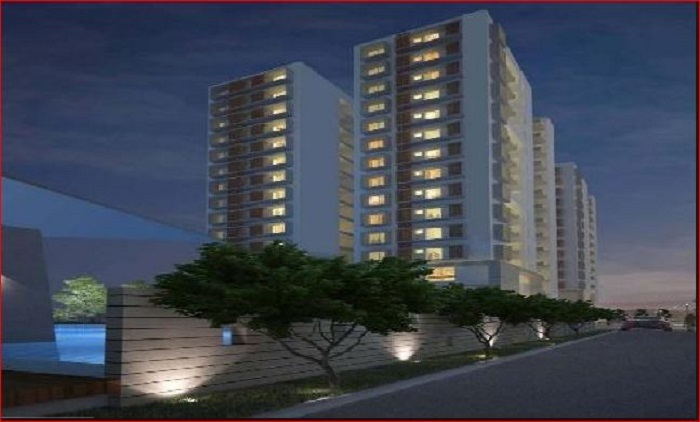 Prestige Ivy Terraces
Prestige Ivy Terraces by Prestige Group is an grand infrastructural project locating Off Sarjapur –Marathahalli Ring Road of Bangalore. These residential apartments are spread across 3.45 acres of land. It features 5 giant towers with each having 15 floors. There are about 315 apartments of 2,2.5 and 3 bhk units.Ivy terraces is infused with all the recreational features and attributes to spend a lovable time with your dear ones.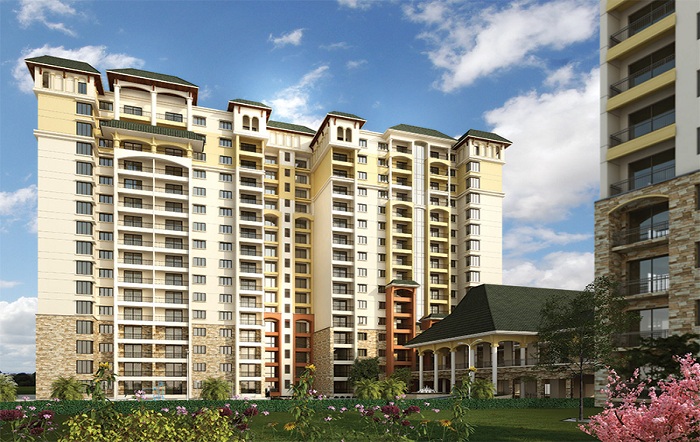 Prestige Jade Pavilion
Prestige Jade Pavilion are boutique residencies spread over approx 4.60 acres of land coming Off Sarjapur- Marathahalli Ring Road in South side Bangalore. Constituting 4 residential towers having spaciously built 266 apartments of 2,3 and 4 bedroom homes , Jade Pavilion makes your every living moment a memorable one.
Prestige Song of The South-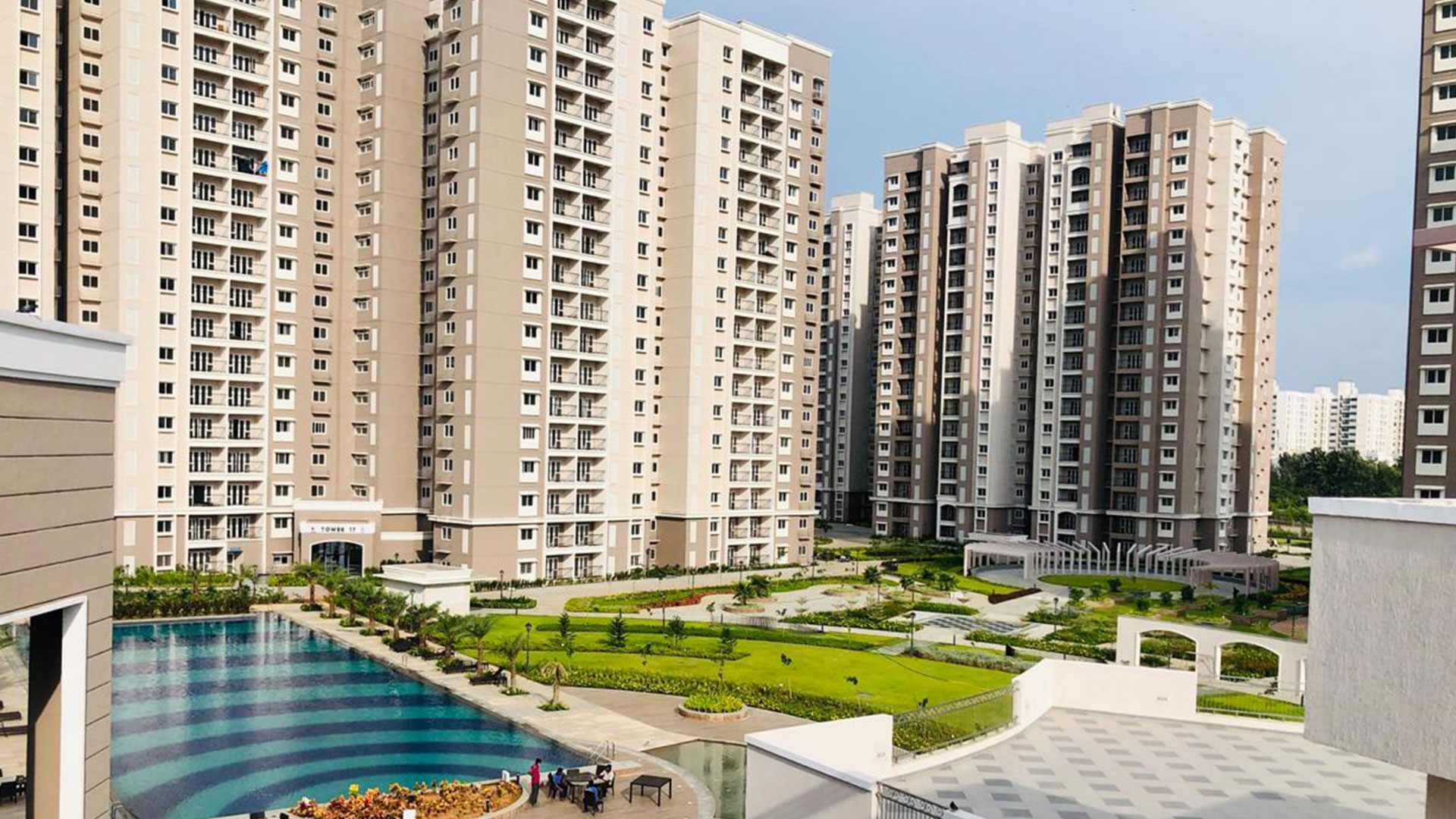 Prestige Song of The South
Prestige Song of The South , the unique destination place just like the heaven. Premium apartment complexes placed Off Bannerghatta Road in South Zone of Bangalore. Unfold over a far immense land of about 33 acres , its a home of 2234 residencies presenting various choices of living like 1,1.5,2,2.5,3 and 4 bhk residencies . Prestige Song on the Song is an 16 towered project placing 7 residential blocks over them.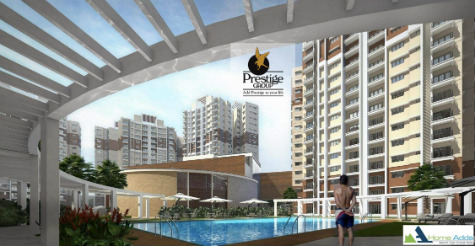 Prestige Sunrise Park
Prestige Sunrise Park is an apartment complex unrolling over 25 acres of land. Placed at the electronic city phase 1of east Bangalore. It has totally 1910 units of apartments with configurations in 1,2,2.5 and 3 bhk's. This project has 2 blocks naming Birchwood and Norwood. It has 15 towers with exquisite views. The recreational areas has 2 clubhouse with world class amenities. Discover this distinct project.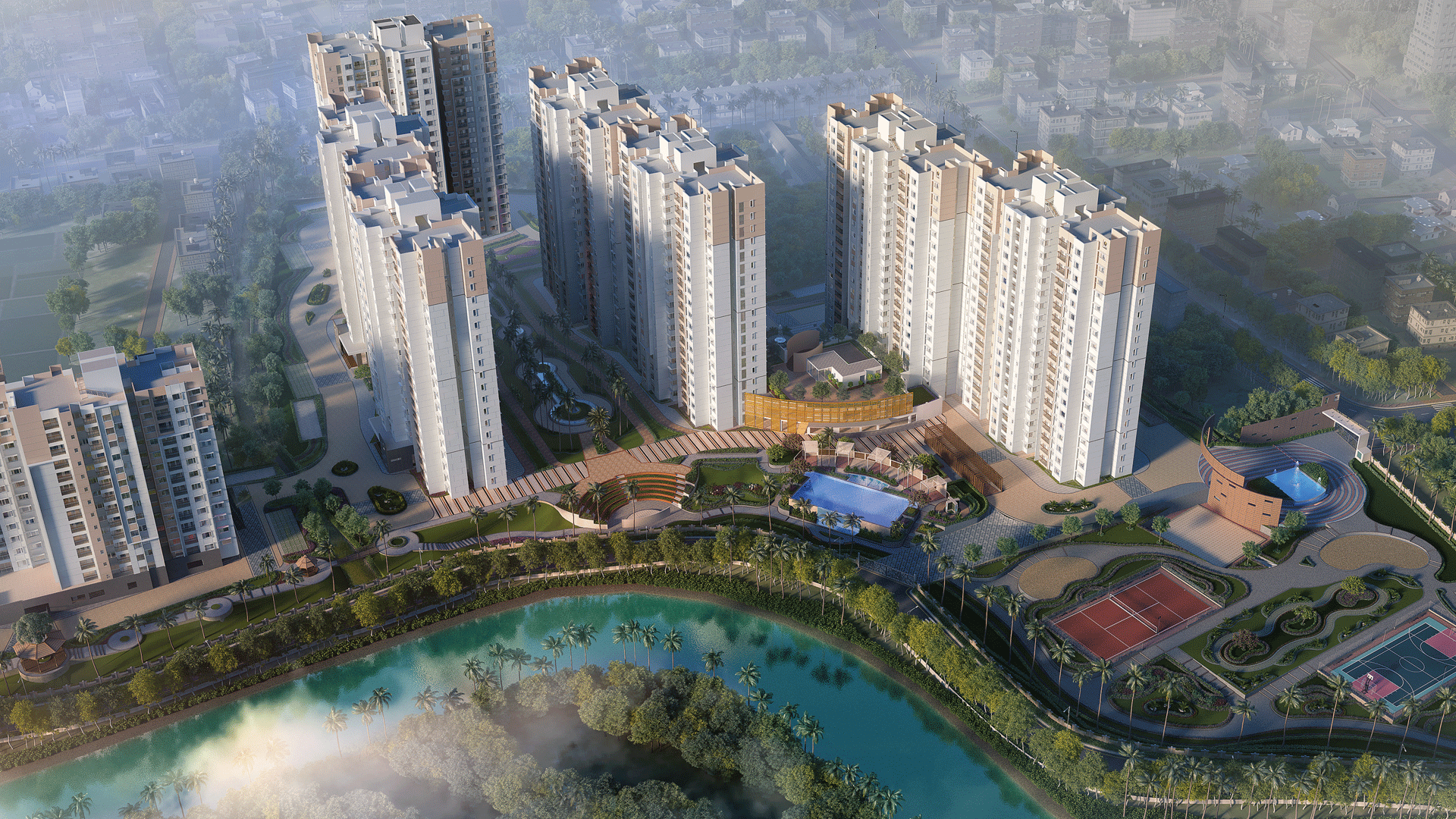 Prestige Temple Bells
Prestige Temple Bells , A Prestige Group constructions spread across 13.50 lush spaces at Rajarajeshwari nagar of Bangalore. A unique concept which is infused with various attributes. It presents you with high rise residencies of 1,2,2.5 and 3 bedroom units. There are around a total 968 units and the project has an impressive price .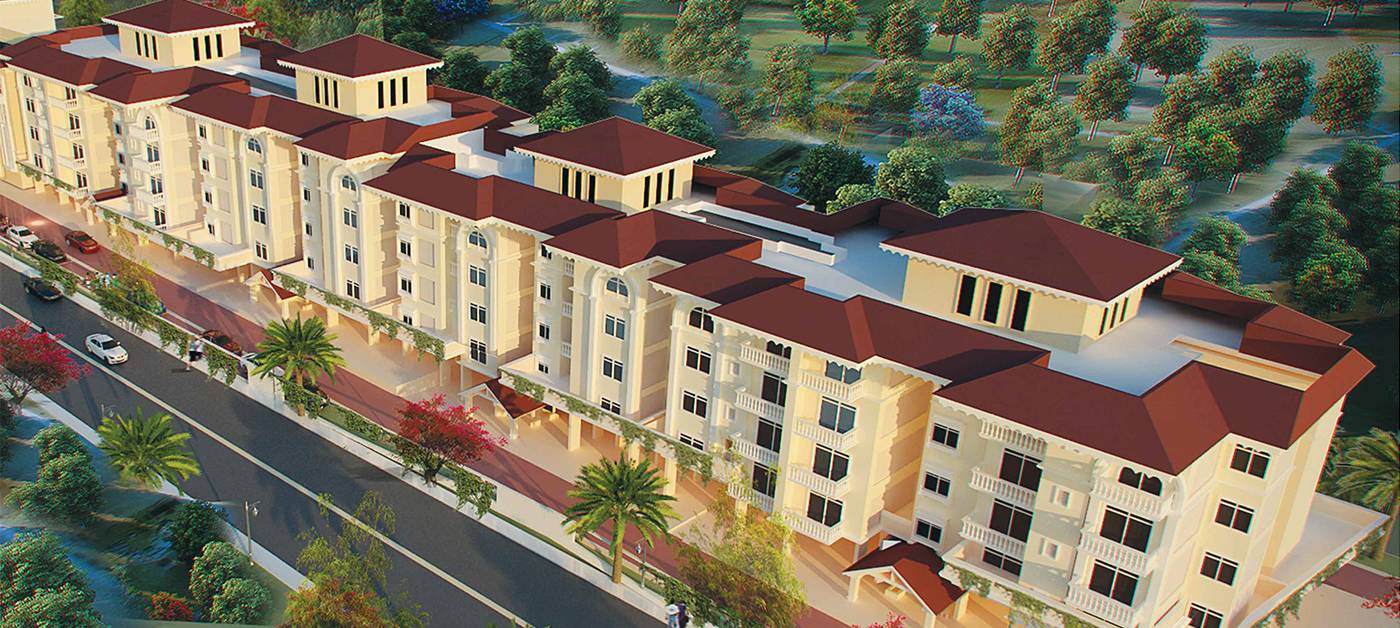 Prestige Boulevard
Developing across the biggest IT hub of the city called Whitefield, Prestige Boulevard Project by Prestige Group sprawls over a land of 3.4 acres. It proposes 144 units of 2 and 3 bhk flats . The project includes all the principle of aesthetics.
Prestige Lakeside Habitat-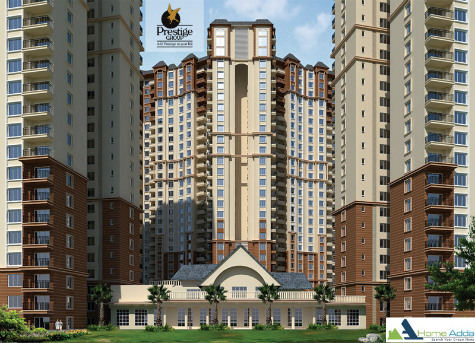 Prestige Lakeside Habitat
A luxurious township residencies called as Prestige Lakeside Habitat based on a Disney theme is set up at Whitefield- Sarjapur Road of Bangalore. Its going to be discovered over an 102 acres of immense land where 80 acres are meant to be developed for open spaces. This township is an combination of apartments and villas . A total of about 3697 units constitutes Lake side habitat. It is a mixture of various configurations of 1,2,3 and 4 bedroom residencies.