Affordable Apartments in Bangalore | Budgeted Apartments
Bangalore is the bedrock hub of IT services in India today. Hundreds and thousands of people from and outside the country are swarming up in the city. This population needs accommodation because of which the real estate market is on the peak of growth in the city. Apartments that are coming up in the valley are basically targeted to such populations making them easily affordable depending upon size and location. There are many ideal residential areas of Bangalore which offers you affordable homes like Banashankari, Electronic City, Jayanagar, J.P.Nagar and many more.
Having your homes beside your workplace is just an additional advantage in the city like Bangalore where travelling takes away a lot of time of your day. Here you can afford homes easily according to your budget and preferred locations. So just explore the real estate world of the city and book your home right away.
———————————————————————————————————————————————————————————————————————————————————————————-
Pre-launch Affordable Apartments in Bangalore
---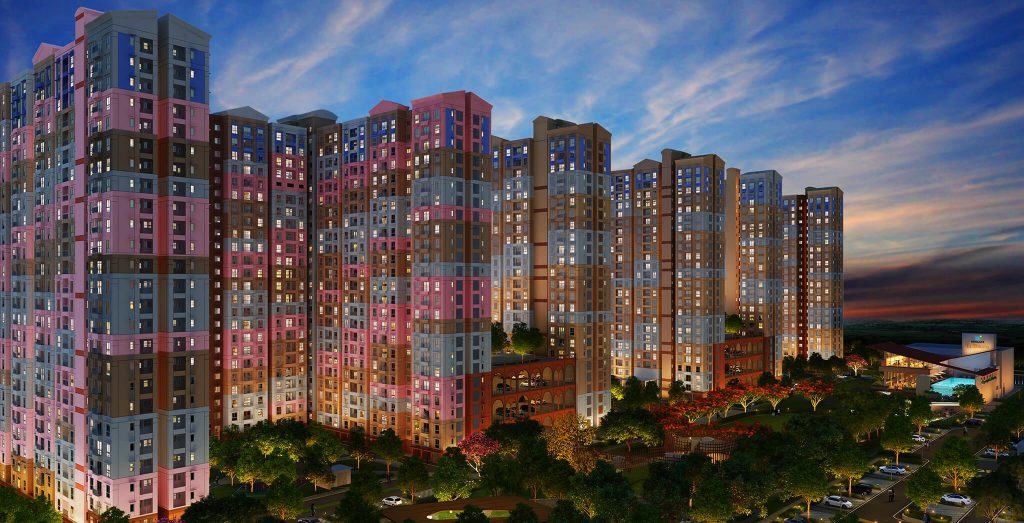 ———————————————————————————————————————————————————————————————————————————————————————————-
Ongoing Affordable Apartments in Bangalore
———————————————————————————————————————————————————————————————————————————————————————————-
———————————————————————————————————————————————————————————————————————————————————————————-
Ready to Move-In Affordable Apartments in Bangalore
———————————————————————————————————————————————————————————————————————————————————————————-