The main parameter in any investment is the reputed builder. Once we get a reputed or credible builder other processes of buying a property fall well in place.
In a city like Bangalore, with multilingual and multicultural people scattered around, it's quite difficult to figure out the right one. We have done this review just for you.
What do we expect from a professional builder?
Good quality
Good resale value
Years of experience in real estate
Timely delivery
Effortless processing
The topper of the list is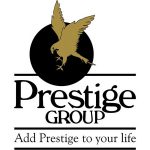 Prestige Groups: The brand is well known for its quality delivery at an affordable price. The company is called South India's Pride. Prestige groups are a well old organization with 35+ experience in the real estate sector. They have businesses operating in
Chennai
Kochi
Mangalore
Bangalore
Mysore
Hyderabad
If you wish to buy a property from Bangalore's top builder, Prestige groups should be your first choice.
The builder is known for lavishing amenities, safer and spacious homes.
Prestige Group is entering Sarjapur road with a new project with the concept of the city.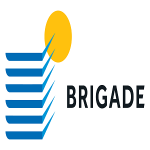 Brigade Groups: We are proud to have the builder on our list. One of the leading builder in the country.  The company is headquartered in Bangalore. The remarkable projects are
Orion Mall
Orion Avenue
Orion Uptown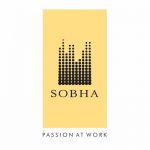 Sobha Limited: P.N.C. Menon is the founder of this multinational company.  The builder has 25+years of experience. P.V.Varghese is the chief executive officer. The company bags 51 ongoing projects.
Sobha limited operates in many cities like
Mysuru
Pune
Gujarat
Kozhikode
Bengaluru
Chennai
Coimbatore
Delhi
Thrissur
They deliver redefine living and quality spaces to their clients.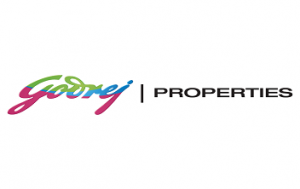 Godrej Properties: Though the Builder is new to the Bangalore market they are doing a tremendous job. The company has got a trusted name over the years. The company is a 123 years legacy company. The focus on innovation, sustainability, and excellence.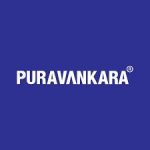 Provident Purvankara: Ravi Puravankara is the Founder of the Provident Purvankara Limited.
This is a four-decade experienced company based in Bangalore. They firmly believe in the mantra 'Quality' and continue delivering the same. The Builder operates in 9 cities. There are 25k+ families happily living in their developed projects.
Can you tell us who is your preferred ones from the list. And if possible try giving reasons or justification.