In terms of infrastructural development, Harlur is an beneficial real estate location. The neighborhood areas include Kasavanahalli, HSR Layout, Bellandur, and KPC Layout. Thus, Harlur presents a profitable opportunity for buyers interested to explore the advantages of community living. Uncountable upcoming residential projects have turned Harlur into a property hotspot of South-east Bangalore.
In all aspects, Harlur is becoming a sought after place for settling in your dream abode. There are more than one factor which raises the demand for property in Harlur. Multiple housing projects are already being planned in the location, solidifying its social infrastructure. While, educational institutions such as Vibgyor High School, The Amaatra Academy, Narayana Olympiad School are present to enhance ease of living.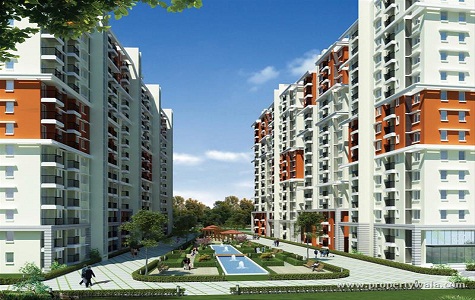 Being situated in close proximity to HSR layout, Electronic City, finding jobs in around the location will be quite easy. Additionally, the accessibility to Harlur is amplified by the easy availability of state transportation, autos, private cabs and more. As a reason, a reputed name in real estate domain, Prestige, has planned to bring quality residential projects in area like Harlur. It will not only accelerate the growth further but will also make housing affordable and imaginable in such location for buyers.