North Bangalore is an upmarket economic hub in Bangalore. Realty builders have found an excellent opportunity in North Bangalore. Enhanced social and civic infrastructure, excellent connectivity and proximity to employment sectors have made North Bangalore a thriving investment zone. Malls and micro-retail markets have flourished abundantly in North Bangalore considering the population rise in North Bangalore.  Hebbal, Hennur Road, Yelahanka, Devanahalli, Thanisandra and Jakkur are some of the hotspots in North Bangalore. Proximity to the International Airports, IT corridors, entertainment zones, commercial spaces has increased the realty prospect of North Bangalore.
Major Employment Sectors in North Bangalore
ITIR, Devanahalli Business Park, Aero Space Park, Aerotropolis, Global Finance District, Medical Tourism Hub, Bangalore Turf Club are some of the major employment sectors in Bangalore.
Health Infrastructure in North Bangalore
Health facilities have found a surge in North Bangalore. North Bangalore Hospital, MS Ramaiah Memorial Hospital, and Columbia Asia Hospital are some of the top-notch health infrastructure available in North Bangalore. Location specification is a crucial factor people look in while choosing a residential space. Enjoy the cityscape of North Bangalore by grabbing a luxurious living space from top builders. Total Environment projects are the best suite if you love designs inspired by nature.
Total Environment In That Quiet Earth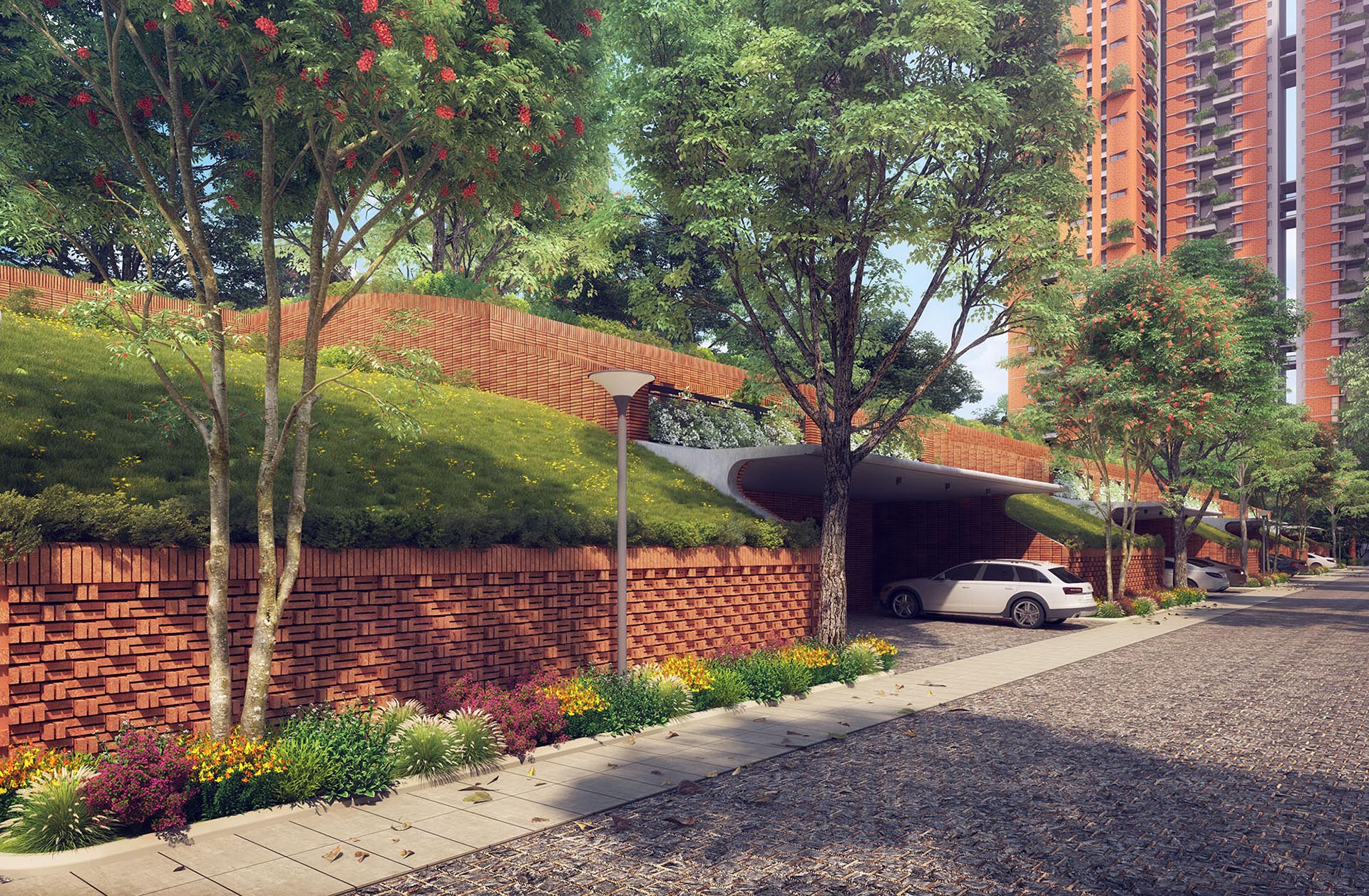 In That Quiet Earth, Rs.1.17 Cr, Hennur Main Road
In That Quiet Earth is a premium apartment project by Total Environment Group, situated in Hennur Main Road, North Bangalore. In That Quiet Earth offers 2 BHK, 3 BHK and 4 BHK lavish homes, comprising a total of 560 units. The project is an exclusive community of sensitively-designed homes, which is crafted around you and your family, to comfortably reach your functional needs and lifestyle liking. In that Quiet Earth is sprawled across a land space of 15 acres and is expected to be completed by December 2025.In That Quiet Earth is placed in one of the rapidly-growing economic hubs with a well-developed social infrastructure that includes renowned schools, colleges, restaurants, malls, and hotels, making it a great place for a modern living. The project offers an excellent clubhouse with amenities like Library, Games Room For Board Games, Toddlers' Pool, Swimming Pool, Billiards, Badminton Courts, Heated Pool 100% Power Backup, CCTV Cameras, Children's Play Area, Dog Park, Golf Simulator, Guest Suites, Indoor Games, Multipurpose Hall, Playground, Squash Courts, Steam Room, Table Tennis, Tennis Courts and Well-equipped Gymnasium.
Total Environment After The Rain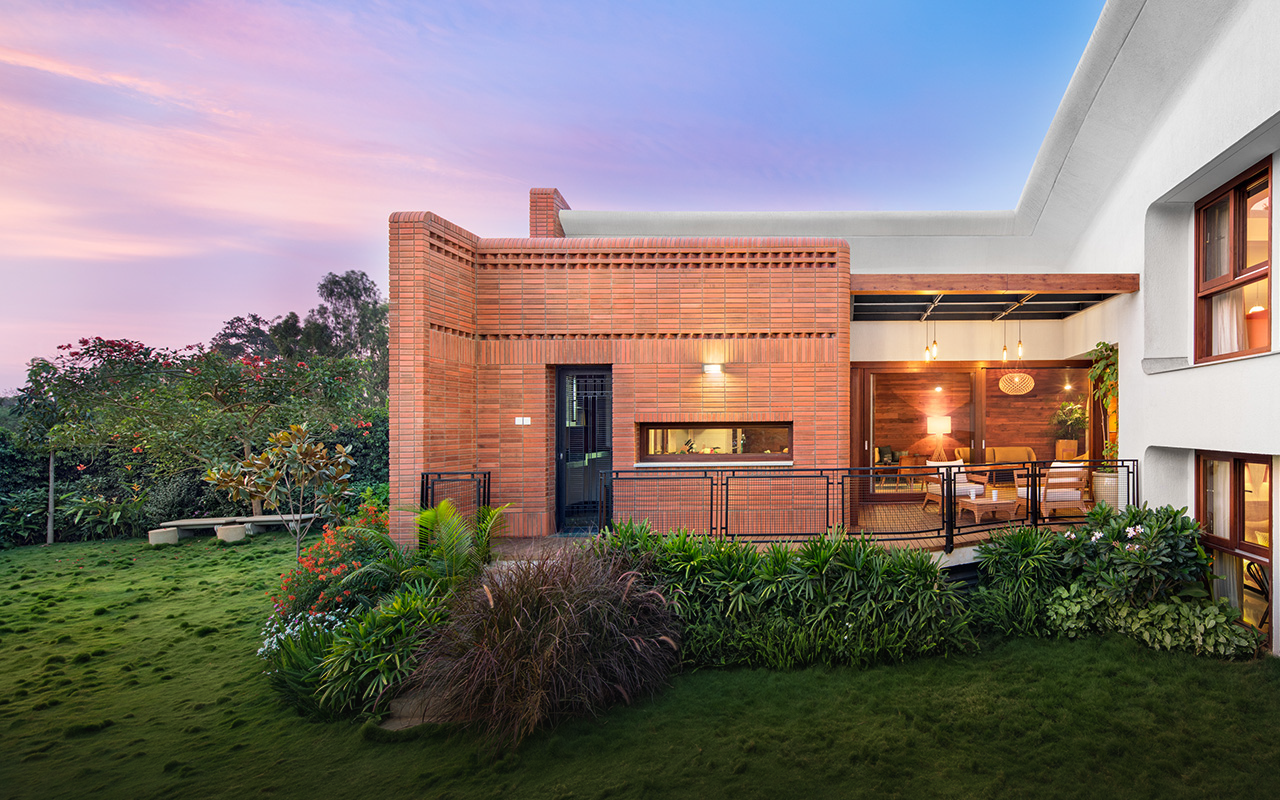 After the Rain is a luxury, Rs.4.63 Cr, Yelahanka
After the Rain is a luxury ongoing villa development by Total Environment Group, situated in Yelahanka, North Bangalore. After the Rain offers dedicated 4 BHK lavish villas, comprising a total of 182 units. The project is brilliantly designed to appear low and inviting from the outside, while being spacious duplex homes on the inside, these homes charm every step of the way and provide the always-on connection with nature. After the Rain is sprawled across 12 acres of land space and is expected to be completed by December 2022.After the Rain set under a blanket of earth, which keeps them cool in summer and warm in winter, enjoying the beauty of nature from living spaces through large glass doors and windows. The project offers a luxury clubhouse with amenities like Children's Play Area, Multipurpose Hall, Swimming Pool, Well-equipped Gymnasium, Billiards, Heated Pool, Library, Squash Courts, Table Tennis and Toddlers' Pool.