Ready to move in Sky Villas & independent bungalows are available in Whitefield. Prestige White Meadows is a luxurious residential choice where you can settle with your family. Spread across a 28.5-acre land, the 288 sky villas and 66 independent Bungalows are the perfect blends of modern architecture and comfortable individual spaces.
 Availability and Price
The ready to move in villas and bungalows are available at various prices according to specifications offered.
The normal 4BHK apartments range from  3.8Cr
Prestige White Meadows 5BHK Penthouse is available at 13.4Cr
Prestige White Meadows 4BHK independent bungalow is available at 8.3Cr
Connectivity & Location Specification
Whitefield is known for its connectivity and IT hubs. Proximity to the luxurious neighborhood and social and civic amenities have increased the realty demand in the city. Some of the sought-after It hubs in Whitefield include EPIP Zone, GR Tech Park, Sigma Tech Park etc. The Export Production Industrial Park and International Tech Park are the two employment sectors that have invited global markets and the global economy to explore the unbound scope of development in Whitefield. Easy availability of resources and accessibility to the employment, educational, and health corridors of the city give ample scope for realty sectors to build high rise apartments. The State Highway 35, Whitefield Road are major commutation track. The upcoming Metro connectivity will also increase the connectivity by reducing the congestion on the road.
Let's Sum-up
If you are looking for a deluxe apartment at Whitefield, Prestige White Meadows is the best option. You will find a serene environment, luxury, convenience, and security inside the comfort of Prestige White Meadows
Prestige White Meadows (Sky Villas)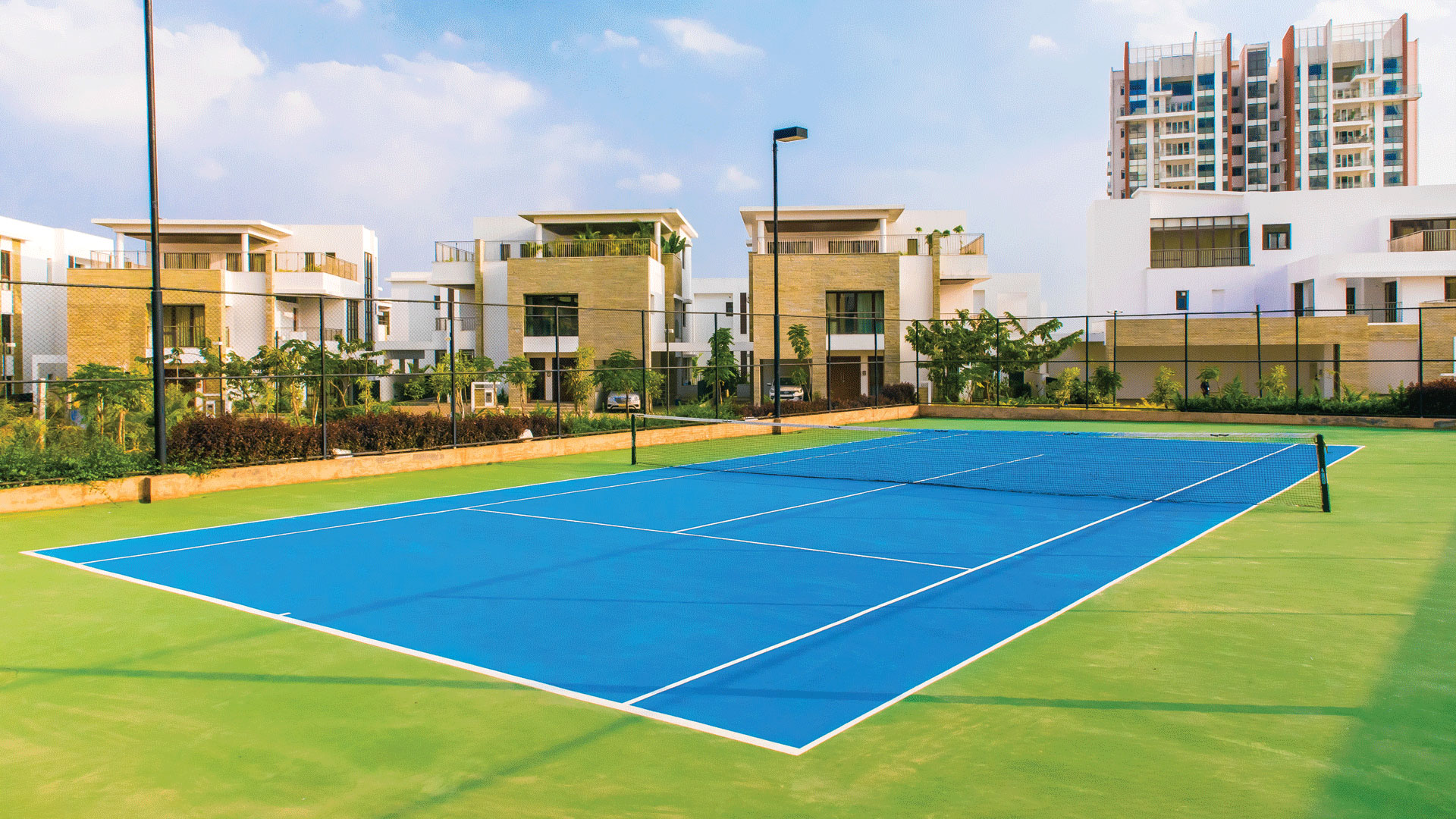 Prestige White Meadows, Rs.3.95 cr, Whitefield
Prestige White Meadows (Sky villas) is one of it's an ongoing project by Project group which is one is the best and renowned builders in India. Prestige White Meadows is located at Whitefield area in East Bangalore. The location is best for your future real estate investments. The villas are all unique but each villa is being constructed with the utmost quality to make the living peaceful yet luxurious. The unit type of Prestige White Meadows includes 4 BHK and 5 BHK that is suitable for a big sized family. There are 294 units for your dream home requirements which has been developed in a land area of 28.5 acres. Prestige White Meadows comes with a starting price of 3.95 crores.
Prestige White Meadows(Independent Bungalows)
Prestige White Meadows, Rs.3.65 cr, Whitefield
Prestige White Meadows, by one of the renowned builders in India, Prestige Group, has developed the project in a well-known location, Whitefield area of East Bangalore. Prestige White Meadows is an ongoing project by the builders. The location provides you with all the It is a unique project that provides independent bungalows for those who need utmost privacy yet unparalleled luxurious facilities. The unit types include in this villa types are 4 BHK and 5 BHK which is suitable for large families to live in heaven-like circumstances. Prestige White Meadows provides 294 villas for its homeowners with all luxurious facilities. The development has been made in a land area of 28.5 acres. For your utmost privacy without compromising the quality has the starting price of 3.65 crores.