Bangalore is referred as the Silicon Valley of India, owing to vast presence of IT companies. The growing number earned this tag for the city. Similarly, the number of housing projects launched by Bangalore's top ranked developer Prestige group is helping the city leap wider in real estate. The bustling environs of Varthur, Prestige group plans for residential apartments, which will cater to diverse buyer need.  Varthur location is a suburban area in Eastern periphery of Bangalore, situated between Sarjapur road and the old Airport road. While, Varthur Lake is in proximity to the area with innumerable residential developments. In terms of neighbourhood, transport, safety, cleanliness, connectivity, markets and schools, Varthur scores high. Schools such as KK High school, Chrysalis High, Foundation school are some top-notch education providers. Varthur Government Hospital, Sri Venkateshwara Hospital, Sidhant Hospital are around the locality offering quality medical facilities for residents. The location is centrally located and nearby to other areas Panathur, Bellandur and Whitefield. Also, it is well connected to many other locations like Electronic City, Marathahalli, Sarjapur Road and Mahadevpura. Varthur is also one of the busiest locales in Eastern side of Bangalore. Off lately, the infrastructural development in this location has been fast paced due to its closeness with neighbourhoods like Whitefield. Varthur as a prime destination for property is emerging as a topmost desirable locations for real estate investment.
Prestige Lakeside Habitat Villas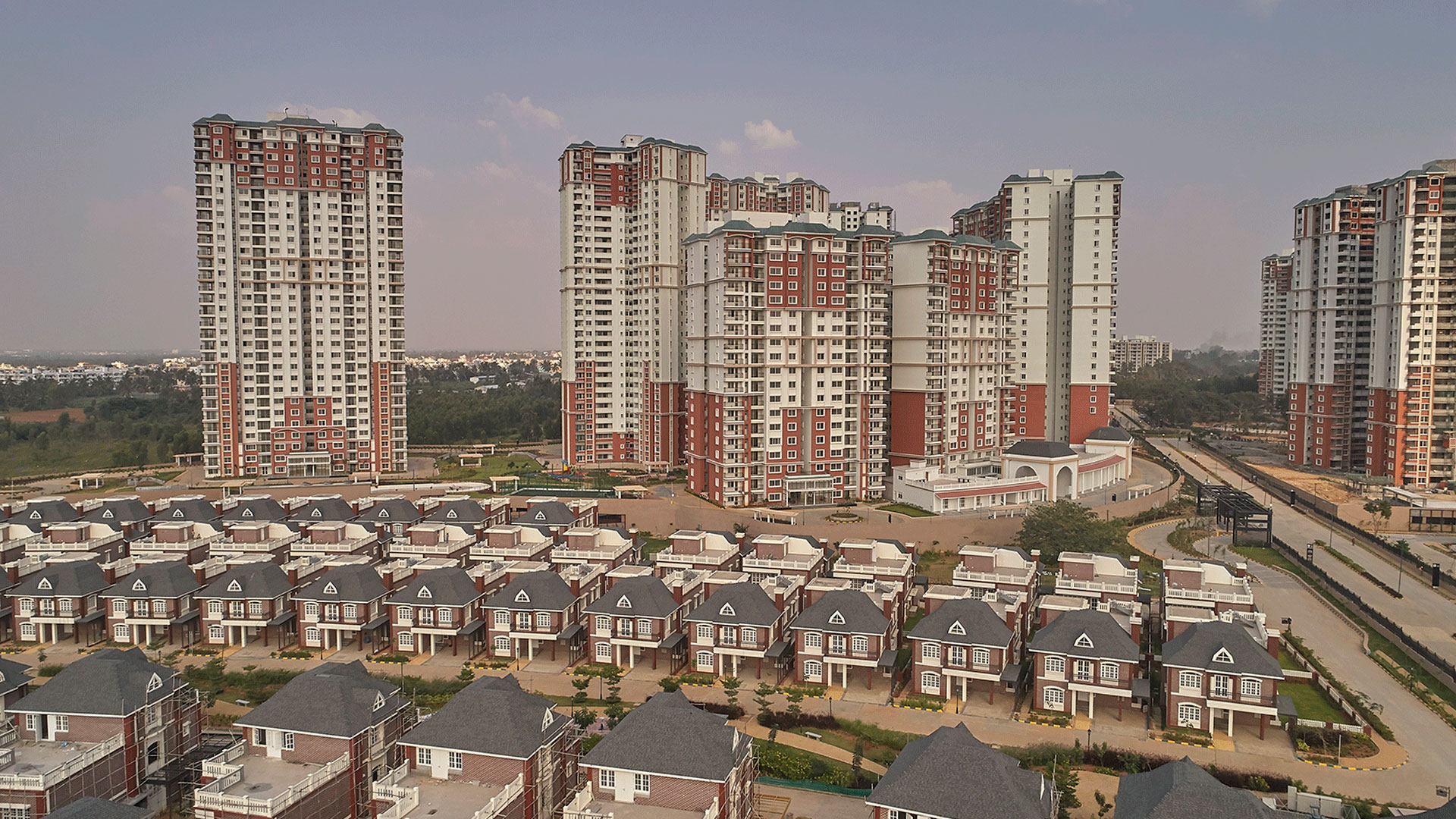 Prestige  Lakeside Habitat Villas ,Rs.82.5 L, Varthur Hobli
Prestige Group, the credible name in the real estate segment, has launched an outstanding luxury township, Prestige Lakeside Habitat. Hosted in the developing and one of the sought-after locations of East Bangalore, Varthur Hobli, this premium residential township has housing provisions for each of you. Spread across a mammoth 102 acres, this upmarket enclave is indeed a coveted property in this vicinity. The plush township houses a mix of upscale apartments and villas. The residential township has a configuration of 1, 2, 3, 4 grandiose bedroom sets which will make living here a truly enthralling experience without a spec of doubt. Prestige Lakeside Habitat Villas are very meticulously laid out with intelligent planning ensuring each resident an epitome of luxury and comfort all the way. Each of the 271 swanky villas of this habitat is set in their own private gardens. One captivating facet of this enclave is the humungous 80 acres of open landscape available to you where each inhabitant can enjoy fresh air in the lap of nature for a better health and rejuvenation. With well planned township that houses lavish dwellings along with supreme amenities and facilities to spoil yourself, this property is worth every bit of your fancy. And all these come at an unbelievable price, starting at Rs. 82.5 lakhs only!
Come experience a delight which is enveloped in an ethereal, magical atmosphere that is both enthralling and reassuring specially with the luxe Prestige Lakeside Habitat Villas!
Prestige Lakeside Habitat Apartments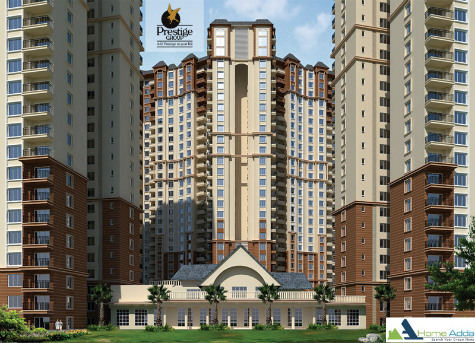 Prestige Lakeside Habitat, Rs.82.5 L, Varthur Hobli
The luxury residential property offers a housing combination of 1, 2, 3 & 4 bhk within the land area of 102 acres with a size range of 1216 – 2882 Sqft, also with a rate per sqft of 6770/- with a price range from 82.5 Lakhs.
Prestige Lakeside Habitat is a new residential project by Prestige constructions. The luxury domiciliary apartments are surrounded by the picturesque view of Varthur Lake. These Homes are sited in the area Varthur of Whitefield, Bangalore. This majestic venture has spread its wings across vast stretches of green and fertile land measuring 102 acres. These are of 3426 Capacious Apartments comprising 1, 2, 3 and 4 Bedroom Alignments with the finest and appropriate niceties. Prestige Lakeside Habitat has spread-eagled over the area of wide acres of the open space for the Lungful of Garden-fresh Air in everyday life. The atmosphere and the ambience of this venture are very appealing that it satisfies the housing aspirations of its residents. The Life in the Prestige Homes will be beautiful for them in the day to day needs of the family such as Offices, Schools, and Amusement purpose.
Prestige Lakeside Habitat is a superfluity project by the Prestige Group. This project is positioned on Whitefield-Sarjapur Road and spread over 102 acres, it consists of 3426 extravagant apartments in 1, 2, 3 and 4 bedroom configurations as well as 271 luxury villas set in their own private gardens.