For more than a decade, Bangalore city has seen unprecedented real estate development. Millions of multinational companies, commercial businesses, shops and services are part of this large metropolitan location in southern end of India. Developers like Prestige Group have developed major projects in residential, office, and commercial segments for the collated progress of the city.
Prestige has been ardently working to build noteworthy investment-focused properties for buyers in Uttarahalli. This is why Prestige Uttarahalli properties are favorite locations for buyers. It has become a prime destination to buy property for people living in South Bangalore. The prices of property are quite affordable and aspects like connectivity, safety, transportation, medical facilities and ease of living are resident-friendly. Arehalli, Manjunath Nagar, Poorna Pragna Nagar, Nanda Kumar Layout, BHCS Layout are some up and coming neighborhoods of Uttarahalli. This location is also connected to Bull temple road and KR road and the Banashankari bus stop is the closest station. NICE expressway is merely 5 kms from Uttarahalli.
Uttarahalli is an ideal suburban location to own your dream home. Educational institutions like Deccan International School, Dayanand Sagar College of Engineering and BGS Institute of Technology are present here. While medical facility providing centers like KR Hospital,CS Hospital and BGS global Hospitals are some leading names in Uttarahalli. Undoubtedly, Prestige Uttarahalli projects will ascertain that home seekers get the best out of this location.
Prestige Lake Ridge (Phase 1)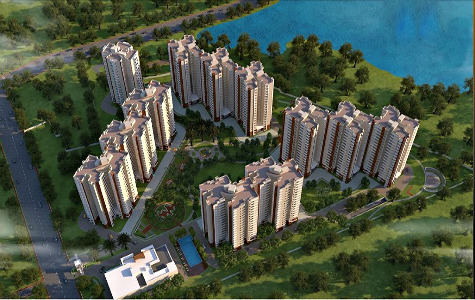 Prestige Lake Ridge ( Phase 1), Rs.40.5.L , Uttarahalli
Prestige Lake Ridge (Phase 1) is another remarkable residential project by the real estate giant, Prestige Group. Located in the fast developing suburb of Uttarahalli, of the well-developed South Bangalore, Prestige Lake Ridge (Phase 1) is invariably a promising project for dwelling or investment purposes. It is currently an ongoing project. An intelligently planned and luxuriously laid out, the complex is spread across a sprawling 15.94 acres. Each of the 1119 apartments of this residential complex is meticulously well-done that resonate perfectly with your needs. The spectacular units of Prestige Lake Ridge (Phase 1) are set across 12 high rises consisting of 17 and 18 distinct floors. This residential complex has a spectrum of 1, 2, 3 bedroom set options to choose from, as per your requirements and the size of your family. Each room of each living space is spacious, has optimum ventilation and enough provision for natural light and has all the aesthetics of the Prestige Group signature homes. With a starting price of Rs. 40.5 lakhs, this is another reasonably priced residential project which ensures Prestige Group's characteristic luxury and finesse together with affordability!
Come and explore Prestige Lake Ridge (Phase 1) to discover more – a residential community where you 'feel at home,' in every sense of the phrase!
 Prestige Lake Ridge (Phase 2)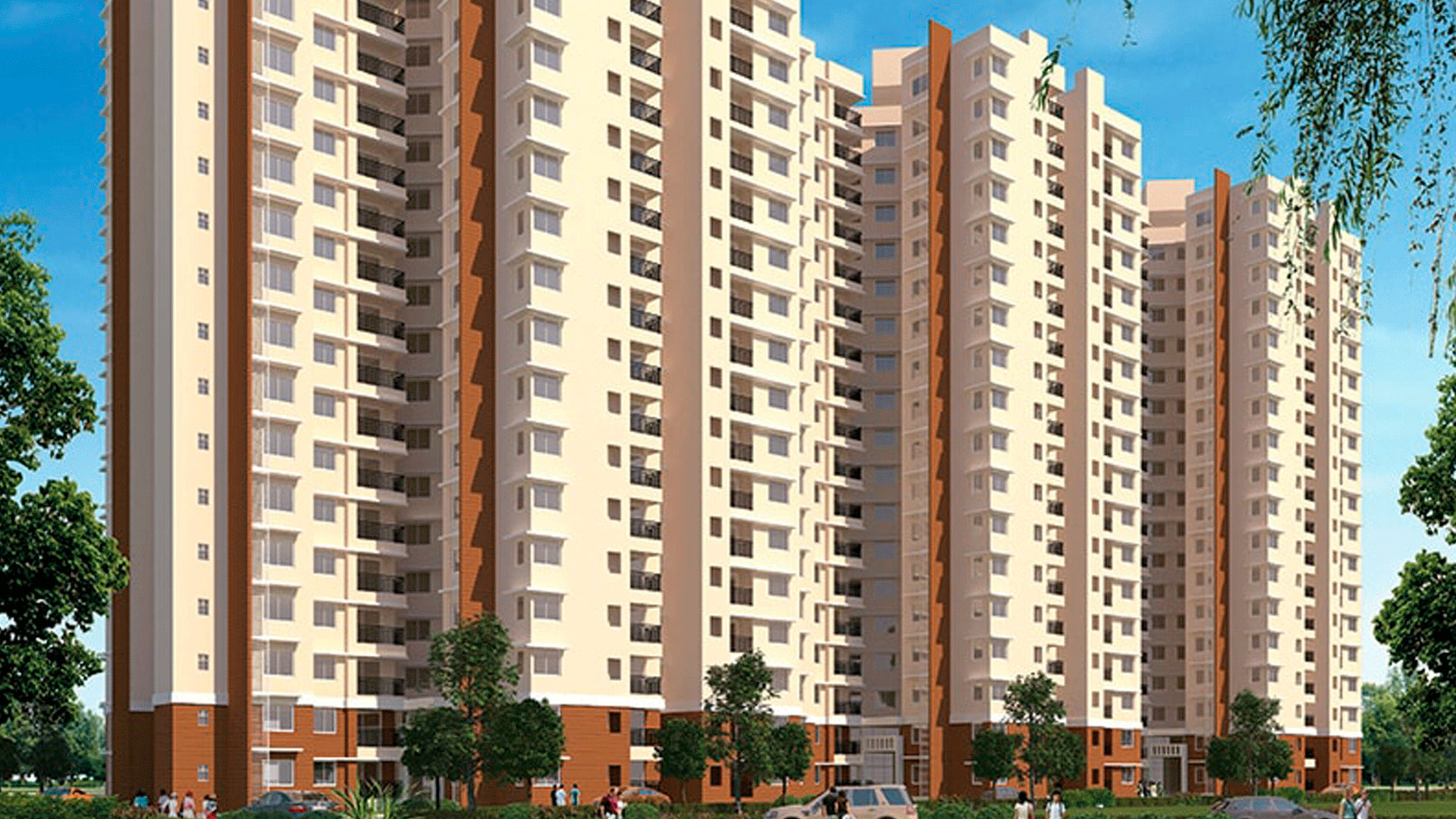 Prestige Lake Ridge(Phase 2), Rs.40.5 L, Uttarahalli
Prestige Lake Ridge comprises 1,119 intelligently planned and luxuriously laid out high-rise homes set in 12 towers of 17 & 18 floors, with a variety of sizes and configurations. From 1-bed to 3-bed homes, every apartment is a spacious and airy domicile that welcomes natural light and ventilation profusely.
It is located in Uttarahalli, South Bangalore and well connected by major road(s) like Outer Ring Road, NICE Peripheral Ring Road. Prestige Lake Ridge is spread across 15.94 acre. The Project has 1119 Units. The status of the Project is ongoing. The flat units on sale are available in various configurations like 1 BHK flats at a price of Rs 37.37 L with Property size of 661 Sqft, 2 BHK Flats at a minimum price of Rs 64.27 L and maximum price of Rs 77.28 L with Property Size ranging from 1137 Sqft to 1367 Sqft, 3 BHK Flats at a minimum price of Rs 88.81 L and maximum price of Rs 98.93 L with Property Size ranging from 1571 Sqft to 1750 Sqft.
Prestige Lake Ridge in Uttarahalli, Bangalore South by Prestige Group is a residential project. The project offers Apartment with perfect combination of contemporary architecture and features to provide comfortable living. The Apartments are of the following configurations: 1BHK, 2BHK, and 3BHK. The size of the Apartment ranges in between 61.41 Sq. mt and 162.58 Sq. mt. Prestige Lake Ridge price ranges from 38.31 Lacs to 1.53 Cr.