Prestige Central Bangalore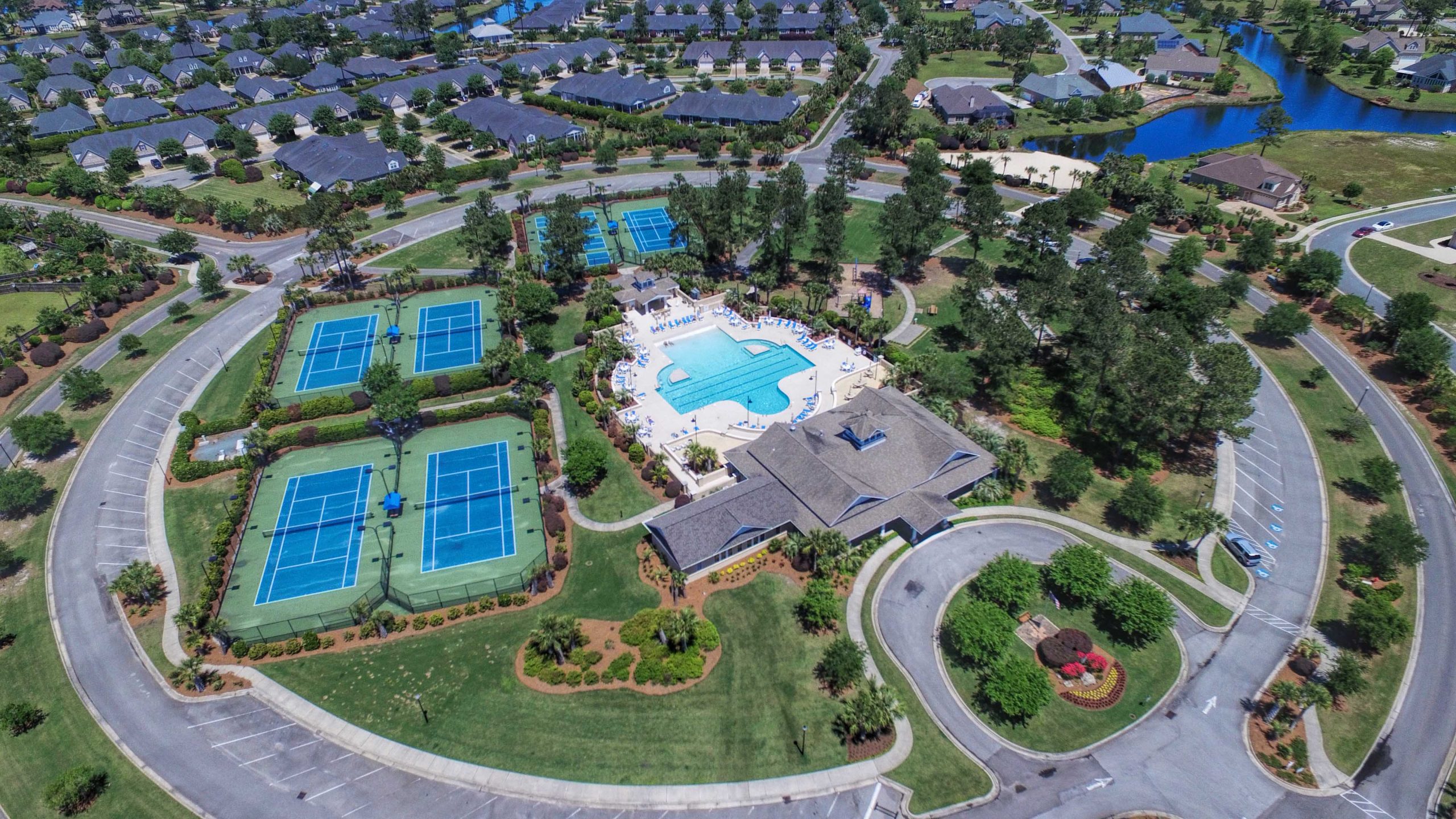 Are you planning to start a new micro business store in Bangalore? Or else, are you planning to relocate your existing shop to a more comfortable and well-built location? Then you are in the right place. Prestige offers you the abundant luxury to expand your retail stores in the heart of the city. Prestige Central or We Work Co-working space is a sought-after commercial infrastructure located at the Infantry Road & Central Street Junction in Bangalore's Central Business District. Sprawling in a 1.13-acre land, Prestige Central is a dream spot for the retailers who are looking for a better plot to get visibility and customers.
Top-grade Amenities
Prestige Central is an eight storeyed complex known for its high-end connectivity. Cubbon Park metro station is just a few distances away. Also, top-class infrastructure and personalized staff support have made Prestige Central a better commercial space. Some unique specifications of Prestige Central include
Eight floors with seven-level high central atrium
Separate meeting rooms
Lounges with custom murals
Airconditioned rooms and High-Wifi facility
Enhanced cleaning system and sanitization
Recreational spaces and game zones
Parking spaces, bike storage and 24/7 Power Backup
Micro-roasted coffee bar and fresh fruit water
Wellness rooms with a clean and serene environment
Final Note
A workplace should not be a packed building place. It should be a creative lounging space where you can spend productive hours. Setting up your retail shop, consultancies and business enterprise is now easy, Prestige central with its unique design and meticulous construction will enhance your business dreams.