Assetz Property Whitefield
Bangalore is witnessing an increase in population from across the globe because of the remarkable IT development. An important location of this metropolis is Whitefield, suburb of East Bangalore, which has vouched for unprecedented development in all spheres today. Numerous IT hubs and business parks are set up in this region and ambitious professionals from all over India are becoming an inherent part of Whitefield today. There is also a rapid growth in the real estate development here, be it in commercial or residential domain. Demand for residential properties are booming here, making the properties in Whitefield Bangalore the prime and preferred residential destination, with various realtors offering superb projects. Assetz, one of the reputed real estate developers of Bangalore, also has launched and developed some incredible residential projects in this vicinity. Each Assetz property in Whitefield is very meticulously executed taking into consideration every minute aspect like the aesthetics, designs, room configurations, architecture, fixtures and fittings, landscaping, amenities, features, locations and the list goes on. Every property is very unique and contemporary with hosts of world-class specs and facilities and is built as per customers' tastes and preferences, so that each resident can experience the bliss of holistic living.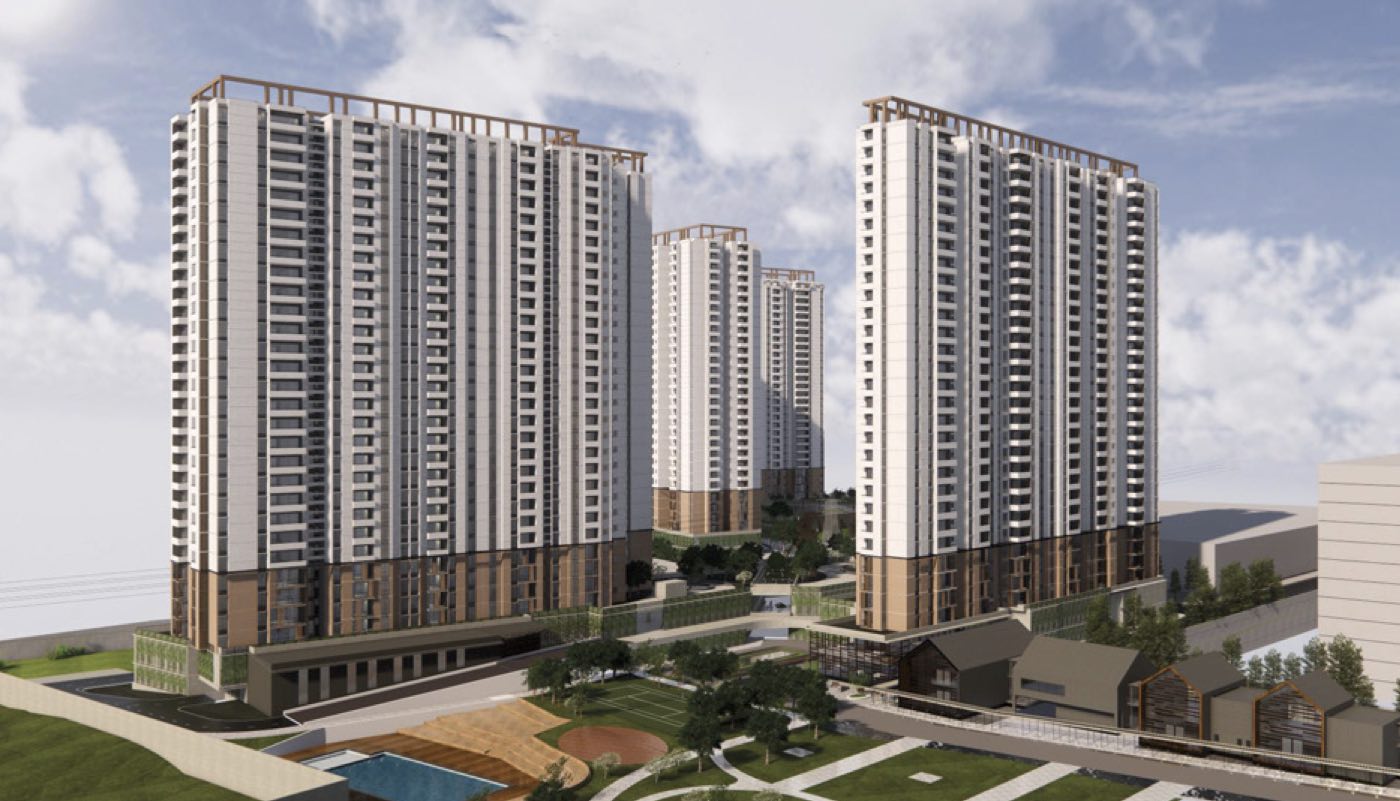 Assetz Marq 2.0, Rs.93 L, Kannamangala
Assetz Marq 2.0 is a lavish ongoing apartment project situated at Kannamangala, East Bangalore. Marq 2.0 offers 3 BHK and 4 BHK premium abodes, comprising a total of 345 units. The project is an outstanding venture with advantages that you expect and also with satisfaction beyond the imagination of the residents. Assetz Marq 2.0 is spread across a land parcel of 22 acres and is expected to be completed by November 2022.
Assetz Marq 2.0 is strategically placed just a 3 Km drive from Old Madras Road, which is an easy drive to the city center (22 Km) & very close to the technology hub of Bangalore. The project offers a premium clubhouse of 20,000 sq.ft with amenities like Roof top swimming pool, kids' pool, Double Height Part Hall, centralized linear park for family outings & picnics, Jogging Track, fully equipped Gym, Badminton Court, Multipurpose Activity Room, deep rooted Trees and Lush Green Landscapes.