Sobha Neopolis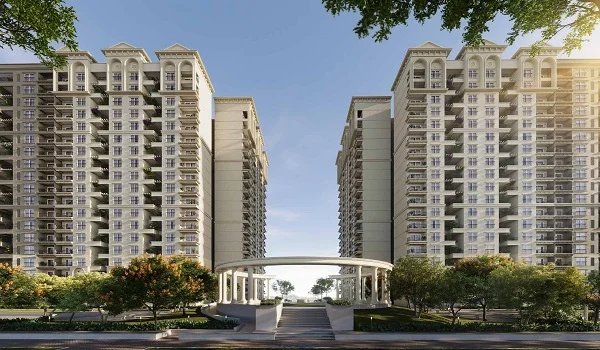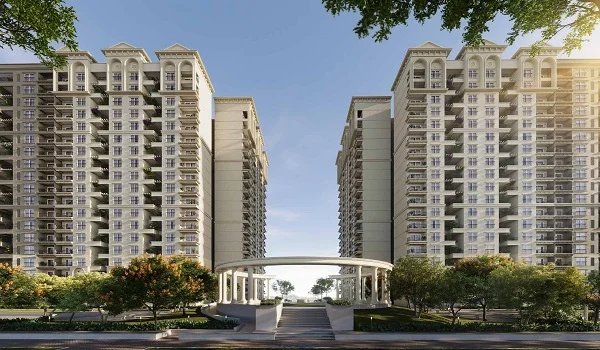 Sobha Neopolis is a recently launched futuristic project that offers luxurious flats with a Greek theme. The project is tucked away in Bangalore's Panathur, Off Marathahalli-ORR. With sizes ranging from 1611 to 2481 square feet, the spacious 3 & 4 BHK apartments in this opulent complex are available. The project takes up a total of 25 acres or 35.9 Guntas. The property has 1875 units available, with prices starting at two crores. It comprises 18 stories arranged in 19 towers, two basements, and a ground floor. The project will be completed and occupied by September 2027; it was launched in September 2023.
Sobha Neopolis offers more than 35 luxurious and world-class amenities for all age groups. The amenities are innovatively designed, like a Meandering Pool, three Clubhouses with indoor facilities, Cascading Waters, an Aqua Park, a Pergola Trail, a Santorini Village, and more.
Sobha Neopolis has all the infrastructure and amenities needed and is in a reputable area. One of the best locations for real estate development is Panathur.  Panathur, which is located in East Bangalore, is bordered by well-known neighbourhoods like
Munnireddy Layout,
JCR Layout and.
Embassy Tech Village.
Plots, standalone homes, villas, and multi-story apartments are among the investment options available in Panathur. Because of its proximity to job centres, this site is also one of the most sought-after areas for renting out space. One of this location's main attractions is Panathur Lake. Everyday commuters will benefit from the Bangalore Development Authority's forthcoming Peripheral Ring Road.
Connectivity
The region is first sought for its connectivity as it is strategically located close to many IT corridors, and there is seamless connectivity to major parts of the city.
Garudacharapalya Metro station is the nearest metro station, 9 km away from the property.
Carmelaram Railway Station is just 6 km from Sobha Neopolis
Bangalore International Airport is 40kms far from Panathur
Bangalore Railway Station is 21 km far from the property.
As Sobha Neopolis is just in the vicinity of ORR, it has a seamless link to many highways, like
Tumakuru Road (NH 48),
Airport Road (NH 44),
Old Madras Road (NH 75),
Hosur Road (NH 44),
Bannerghatta Road (SH 87),
Kanakapura Road (NH 948),
Mysuru Road (NH 275) and
Magadi Road (SH 85)
The location has smooth interconnection with prime parts of the city, like
Hebbal
Banaswadi
KR Puram
Kengeri
Nagarbhavi
The upcoming Peripheral Ring Road will add glam to this potential Panathur location, as commuting will be simple.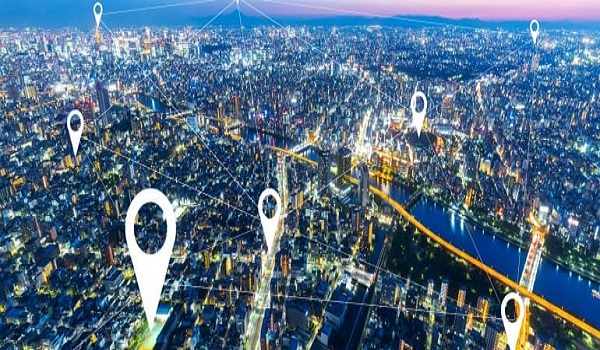 Sobha Limited was established in 1995 with a clear vision to change how people think to recognise quality. Sobha Limited holds three decades of remarkable journey in creating magnificent and scrumptious masterpieces, the most trusted brand as a real estate developer nationwide.
Sobha Limited has its headquarters in Bangalore and ideally focuses on residential and contractual projects with a constant effort for quality, business ethics, customer approach, timeless values, and transparency in all spheres of business conduct. The company's residential portfolio includes presidential apartments, villas, row houses, luxury, super luxury apartments, plotted developments, and aspirational homes with top-notch amenities. In all the residential segments, the company has given importance to environmental management, water harvesting, and high safety standards.
Sobha Limited has received numerous ISO-recognised certificates for its quality, safety, and environmental management systems. It has also won numerous major awards from different organizations. Sobha Limited is a laser-focused company that produces goods of the highest calibre, delivered on schedule and with uncompromising quality.